Subscribe to the newsletter now and secure weekly benefits

Exclusive offers
Be the first to know about great offers.

Discount actions
Always get the best bargains directly & never miss an offer again!

Novelties & Trends
Discover the latest craft trends & creative products
*You will receive our newsletter in the Netherlends currently in Dutch.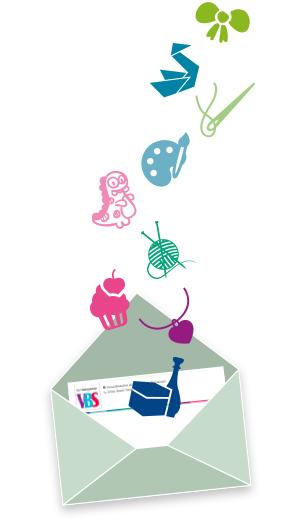 By subscribing to our newsletter, you consent to the storage of your inventory data, such as email address and (if specified) first name, last name, gender. Your data will then be processed on the basis of your consent in accordance with Article 6(1)(a) of the AVG.
You may withdraw your consent at any time by clicking on the unsubscribe link at the end of each newsletter or by sending an e-mail to the following address: service@vbs-hobby.nl.